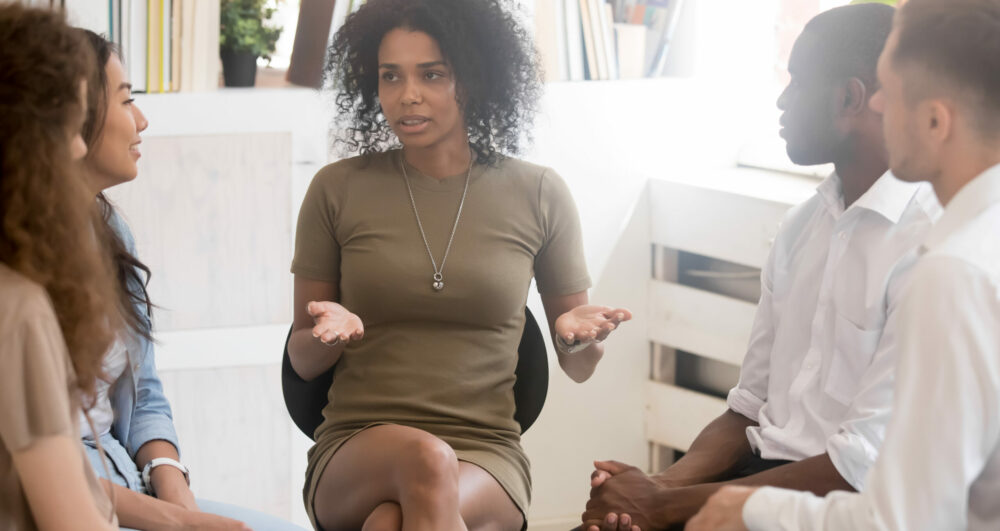 I help college students navigate college life and stay or get back on track academically.
Completing a college degree can be intimidating. College students, regardless of their academic ability, sometimes fall off track. As a previous college professor and business school dean, Dr. Burton witnessed many college students making choices that led to them not fulfilling their calling. Knowing that individuals always have choice, it is critical that students make the right choices, especially at any given pivotal moment on their college journey.
Dr. Burton partners with college students and supports them to successful completion of their academic tracks. Whether students fall off track and need support to get back on or are on track and need encouragement to continue successfully, Dr. Burton has the tools to help them compete effectively.
Dr. Burton has the experience and empathy needed to work closely with college students who may struggle with imposter syndrome, academic challenges, peer pressure, indecision, social awkwardness, and other challenges college students encounter.
If you are a college student experiencing challenges that impact your academic success, give yourself the gift of partnering with Dr. Burton. She has over twenty years of higher education experience as staff, faculty, chair, and dean, and is someone who connects deeply with students. Her higher education experience, combined with her extensive training and certification as an Associate Certified Coach, makes her the perfect partner to help you achieve your academic goals.
Always remember that "each moment describes who you are and gives you the opportunity to decide if that is who you want to be" (iPEC, 2022). Reach out to Dr. Burton for the tools to make the right choices in your academic pursuits.
Book your Academic Consultation
Book your Academic Coaching